Going to college is an exciting time for many students. But one of the first things you need to do when you get to college is figuring out what to pack. That can be daunting, especially if you're unsure what the dress code or the weather will be like.
There are a few basics that every student should pack, regardless of their school's dress code. We aim to guide you in making a suitable decision when handling your wardrobe. Read on.
What Outfits should I Bring to College?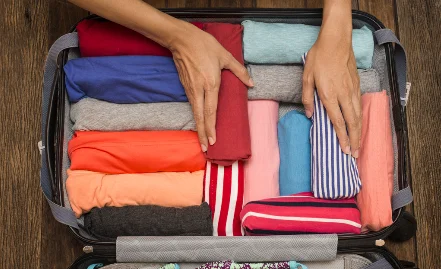 Remember a few things when deciding what to pack for your college wardrobe.

First, you'll want to ensure you have a good mix of casual and dressy clothes. You will need casual clothes for days when you're just hanging out in your dorm or going to class, and you will need dressier clothes for nights or special occasions.
Second, you will want to ensure you have a few basics that can be mixed and matched to create different looks. Every college student should have a few key pieces: a good pair of jeans, a few basic tops, a cardigan or jacket, and a pair of comfortable shoes.
Finally, don't forget to pack a few accessories to add a little personality to your outfits. A cute scarf, a statement necklace, or a fun pair of earrings can make an outfit pop.
College Clothes Packing list for Girls
 When packing for college, it's important to bring items that will be both comfortable and stylish. Here is a list of clothing items that every college girl should pack for her dorm room: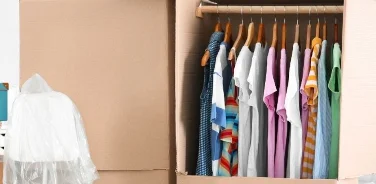 -A few pairs of jeans: Jeans are a college staple and can be dressed up or down depending on the occasion.
 -T-shirts: A few plain t-shirts are essential for those lazy days when you don't want to get dressed up.
 -A sweater or cardigan: A cozy sweater or cardigan is perfect for studying in your dorm room or wearing to class on a chilly day.
 -A dress or two: A dress is always nice to have on hand for a last-minute date or a formal event.
 -Shoes: Bring a few pairs of shoes that you can mix and match with your outfits. Comfortable sneakers, dressy flats, and sandals are all essential.
 -Socks and underwear: Of course, you'll need plenty of socks and underwear for your time in college!
 -Pajamas: Comfortable pajamas are a must-have for those late-night study sessions and lazy mornings.
-Hats: pack one or two as they will save you on extreme weather days. However, check on how your school says about them.
Toiletries:
 -Toothpaste and toothbrush
-Lotion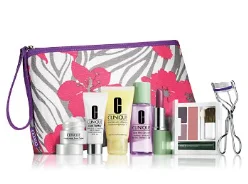 -Deodorant
 -Shampoo and conditioner
 -Body soap
 College Clothes Packing list for Boys
What should college boys pack for their dorm rooms? Below is a list of must-haves for any college student, boy or girl.
 Clothing:
 -Underwear and socks
 -T-shirts
 -Jeans
 -Shorts
 -Sweatshirts
 -Sweatpants
 -Pajamas
 -Athletic gear
 Shoes:
 -Athletic shoes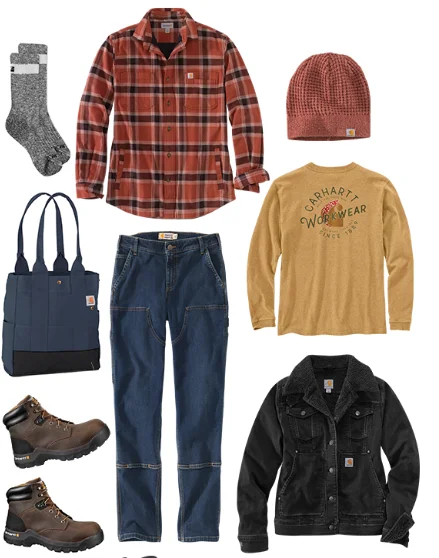 -Flip flops
 -Sandals
 -Dress shoes
 Room:
 -Bed sheets
 -Pillows
 -Blanket
 -Towels
 -Laundry basket
 -Iron and ironing board
Toiletries:
 -Toothpaste and toothbrush
 -Deodorant
 -Shampoo and conditioner
 -Body soap
 Toiletries:
 -Toothpaste and toothbrush
 -Deodorant
 -Shampoo and conditioner
 -Body soap
 -Razors
 -Shaving cream
 -Lotion
 Other: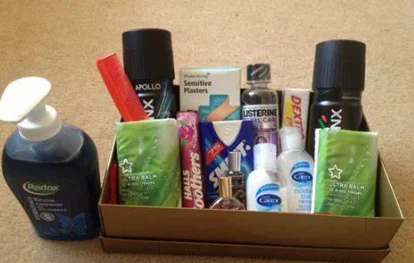 -Wallet
 -Keys
 Tips to Consider for Packing Clothes for College
Regardless of the number of outfits to pack for college, here are key tips you must think about:
1. Be Decent
It is important to be decent while packing your clothes. You may have a lot of things to pack, but it is not necessary that they all have to be seen by others. The most important thing when looking for a new apartment is its location and size.
If you want to avoid any unnecessary complications, then it's better to look for an apartment where there are not too many people around.
A good example would be in the suburbs or even far off from the city center; this way, you will avoid unwanted attention from neighbors or attraction from other tenants who might want to share your space with their own things. 
2. Consider School Rules
Consider your school's dress code and any special accommodations, for example, if your school allows students with disabilities to wear their bras or if you have a specific allergy.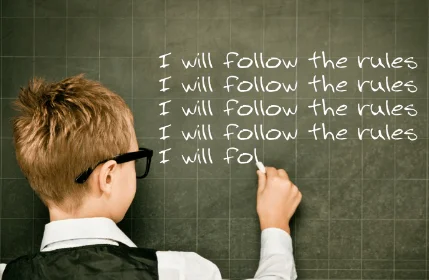 Also, consider what your friends think about wearing certain outfits or color choices. The last thing you want is them to think you're dressing up too much or what they see as "slutty."
It's always important to follow your school's rules on what you can and can't wear, but it can be especially important when packing for college. For example:
If your school doesn't allow sleeveless tops, consider wearing tanks instead of shirts that show off your arms.
3. Keep an eye on the weather
It's important to keep an eye on the weather in the area where you will be attending college. The weather can change quickly in a new place, and it is best to be prepared for any type of sudden change.
If there is any chance of rain or snow during your first week at school, bring an umbrella or raincoat, so you don't get caught without one.
Also, if there is any chance that temperatures will drop below 50 degrees Fahrenheit (10 degrees Celsius), bring extra sweaters and coats for yourself and members of your family who may not be able to afford their winter clothing.
4.  Don't overpack!
The biggest mistake that people make when packing clothes for college is over packing. You don't need to bring everything with you — just the essentials and important things.
When you are packing for college, it is important that you do not over pack. Over packing can cause stress, which will make it difficult to find things in your dorm room. If something doesn't fit into one of your suitcases or bags, leave it at home.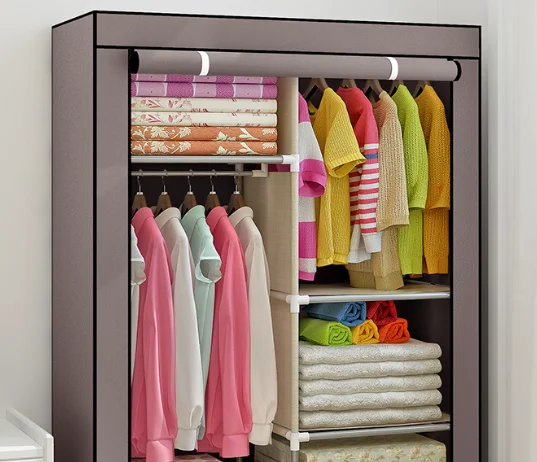 5. Choose Neutral Colors Instead of Bright Ones!
Bright colors make you look like an amateur and can easily clash with other outfits if not paired correctly.
Try wearing neutrals like navy blue or black instead of pink or purple! And if you want to add color, try pairing your shirt with a neutral accessory like a scarf or belt instead of accessories that clash with your outfit (like a watch or tie).
6. Pack light, but not too tight
If you pack too much stuff, it becomes too heavy and difficult to move through the day. You also run the risk of breaking something if it's too bulky and heavy to carry around all day like your books.
Don't forget that your clothes will shrink in the wash; choose fabrics with minimal amounts of fabric and avoid items made from synthetic materials like polyester blends, which tend to lose their shape after washing or drying.
7. Don't pack everything in one bag
Packing everything in one large bag can cause a lot of strain on the zipper and straps. We recommend packing multiple bags or containers to separate your items into smaller groups within each bag or container.
8. Pack clothes that are easy to clean
It is also important that you pack clothes that are easy to clean. The last thing you want is to have to bring all of your dirty laundries back home with you!
It is hard to know what kind of clothing will be needed at school, so it is best to pack only the clothes that are needed most often and then add more as needed throughout the year.
9. Pack one complete outfit in every suitcase
It should include shirts, pants/shorts, jackets, and underwear (if required). It is better to take too much than not enough! Make sure your outfits match each other; this will save time for unpacking and sorting through everything later.